Model Call - Denmark / Scandinavia / International

[ Se dansk version ]
Revised: 2013-04-14
Welcome! I'm looking for open-minded female models who are interested in doing paid bondage photo shoots. I take my craft seriously, and you can expect to be well compensated for your time.
Info and Requirements
You have to be at least 18 years of age.
All models are welcome (both amateurs and professionals).
No prior bondage/fetish experience required.
Safeword required and respected!
You may remain anonymous (blindfold).
You'll get your own personal copy of the pictures from the session.
If you like, you can bring an escort/chaperone to the shoot.
Model references available upon request.
International Models and Travel Expenses
I am happy to work with international models.
Covering travel expenses to/from Denmark will be considered on a case by case basis. However, if you live in Norway, Sweden, Germany or any other country located close to Denmark, it shouldn't be a problem at all.
For models situated in Denmark, all expenses will be covered, of course.
Private Sessions
I'm also offering the possibility of shooting private sessions, for models who are shy about having pictures of themselves featured on the site.
Whether you're looking into trying bondage in a safe, sane and consensual environment, or if you'd just like to have some interesting pictures for yourself (or maybe for your boyfriend?), then I can probably help out.
Please contact me for more details.
Contact
If you're interested, or have any questions at all, please write to:
(I do reply to all enquiries, so kindly check your spam folder for replies from me. Thanks!)
Thank you,
Will Freeman
Cash payment in advance (based on handsome hourly rate).
Custom model release/contract.
Place of shooting is Copenhagen, Denmark.
Model references available upon request.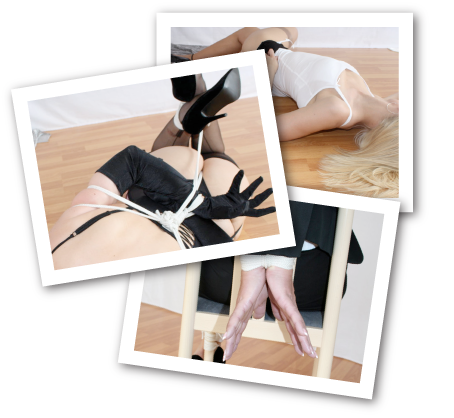 © Copyright 2016, Will Freeman - All models on this web site are 18 years of age or older.